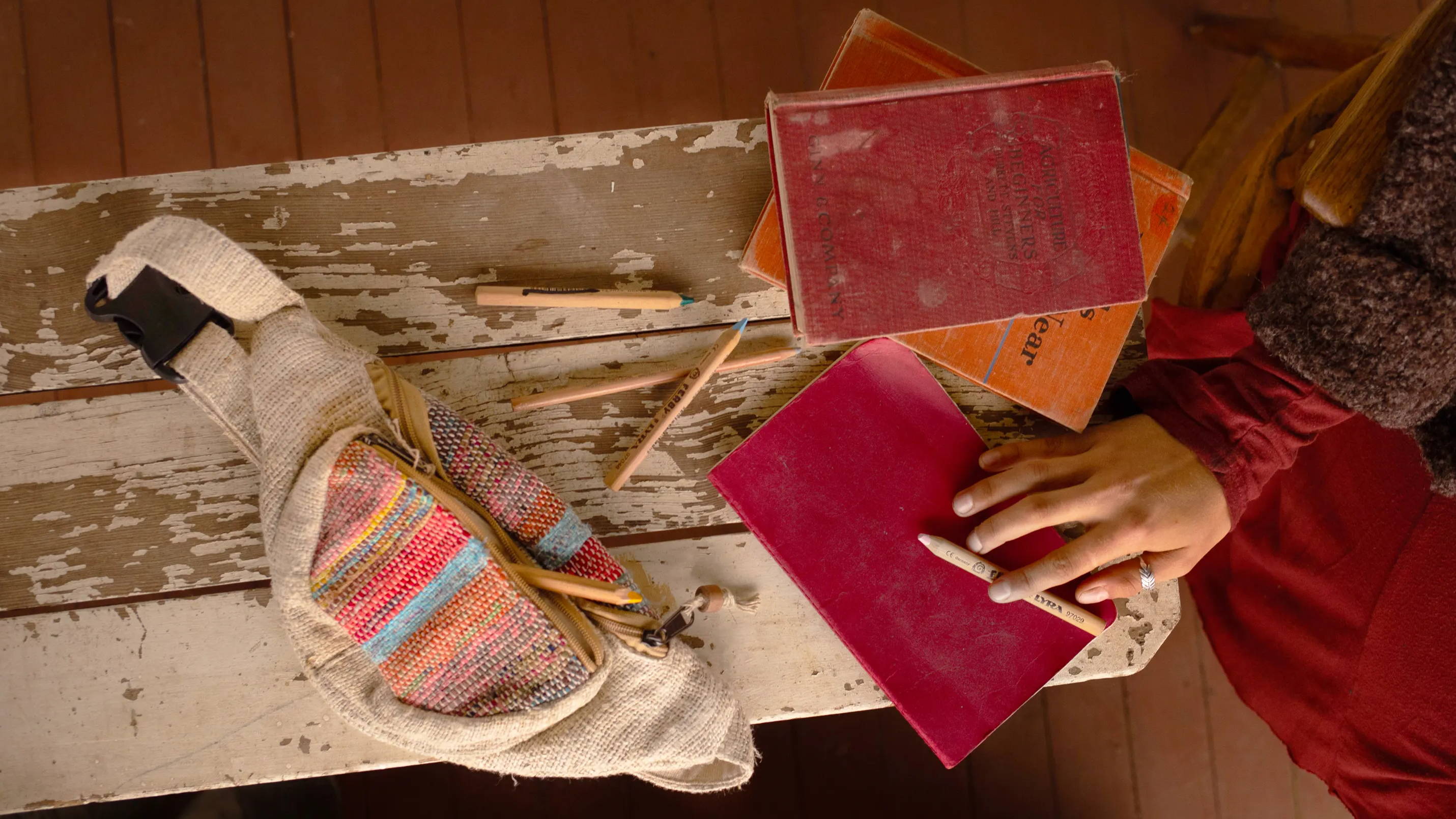 For all retail orders sent from our US-based warehouse, we will ship your order to US locations within 3 business days.

Wholesale and International Retail Customers

If you request a custom order or other order that requires shipping from Nepal, delivery usually takes between 7-12 days once the order is shipped from our warehouse in Nepal. Delays in customs can increase delivery time.
Shipping costs are $18 per order for all countries in the world and shipping cost is free for all orders over $250.
Please note that LWH is not responsible for additional taxes and customs charges that can apply depending on your country of destination. Make sure to provide a valid phone number for any order placed.
We value your business and want you to be completely satisfied with your purchase. If you are unsatisfied with your purchase for any reason, we offer refunds, exchanges, or credits for unused merchandise with original tags up to 90 days after purchase.
We offer a full refund for unused returned merchandise. To be considered for a refund, the item must:
Be returned within 30 days of receipt.

Be unused. Items with damage from wear and tear or accidents during use are not typically eligible for a refund.

Item must be returned with proof of purchase.
Returns after 30 days will receive credit for the current selling price of the merchandise.
Items returned without proof of purchase are available for exchange only.
If the item was a gift, please include the gift receipt. Gifts are available for exchange or credit only.
Local Women's Handicrafts reserves the right to deny a refund, exchange, or credit if returned products do not meet requirements above.
We recommend using a trackable return method, as Local Women's Handicrafts cannot be responsible for items lost or stolen during shipment. Please allow up to three weeks processing time on returns and exchanges.
Please indicate the reason for the return and whether you would like a refund, exchange, or credit.
Thanks!
This field is required
This field is required
This field is required
This field is required
This field is required
This field is required